Research Areas

Special Projects

Sponsors and Funding
My research focuses on the development of novel optimization methods and the application of those methods to solve complex decision-making problems primarily in healthcare and sports.
A software tool to optimize matching of available hospital staff to job requests during COVID-19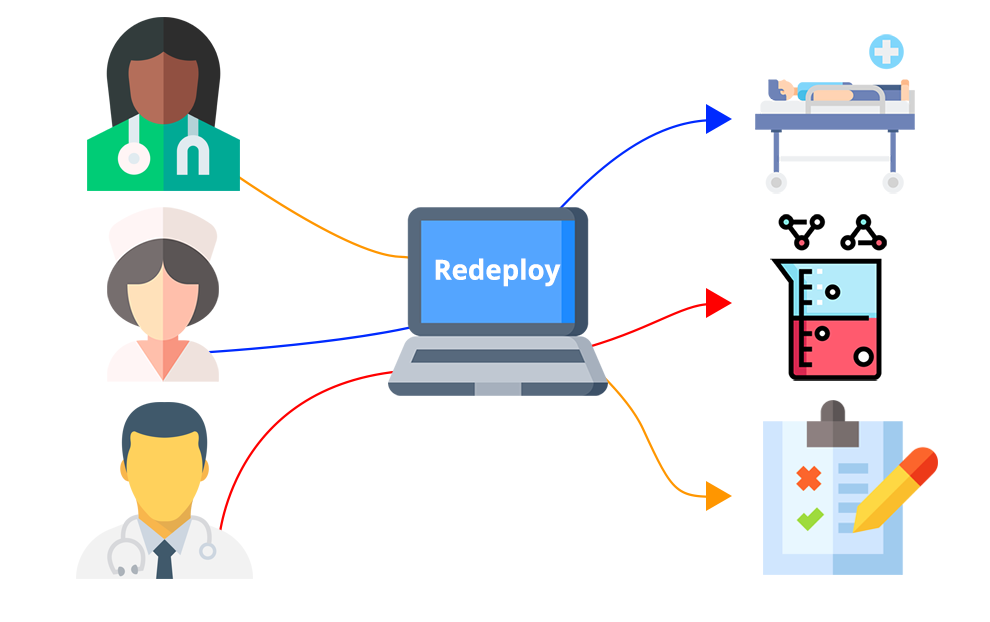 A suite of optimization models tailored for the 2017 and 2021 NHL Expansion drafts that allow users to modify objectives and constraints, and evaluate what-if scenarios.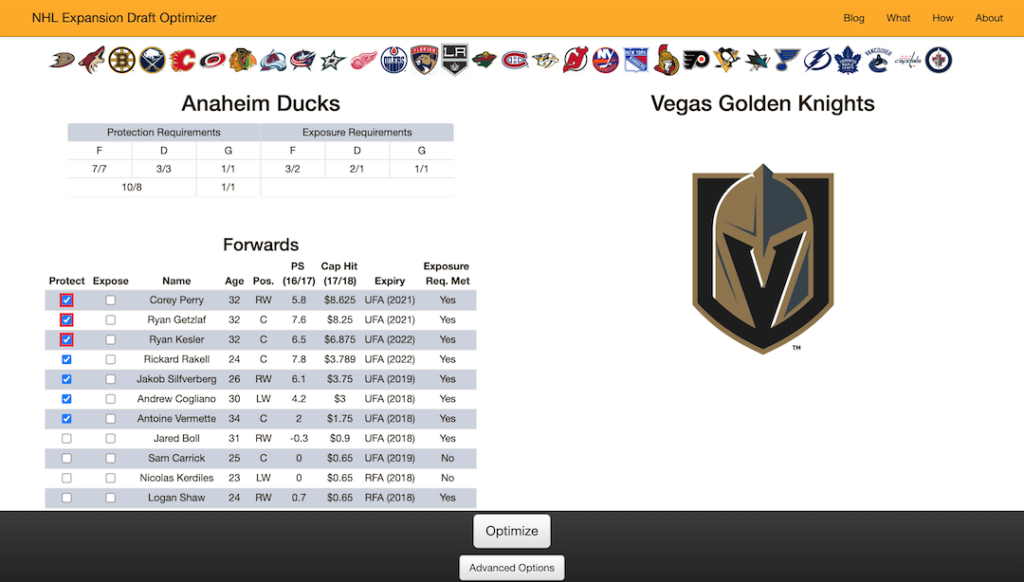 High-performance analytics for sports
An initiative to grow research, student training, industry partnerships, and equity, diversity and inclusion (EDI) in sports analytics.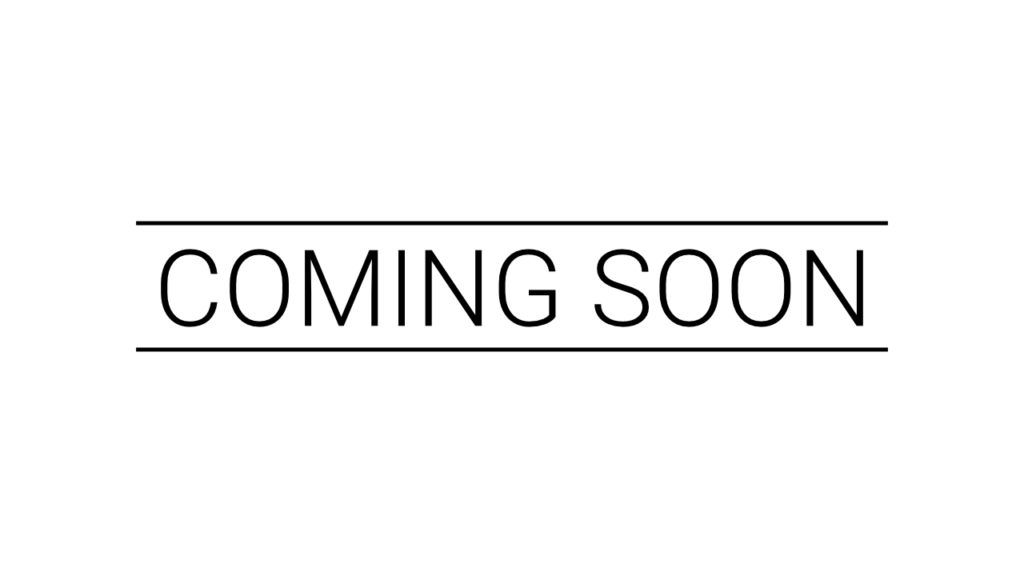 An international competition sponsored by the American Association of Physicists in Medicine to advance dose prediction methods for knowledge-based planning.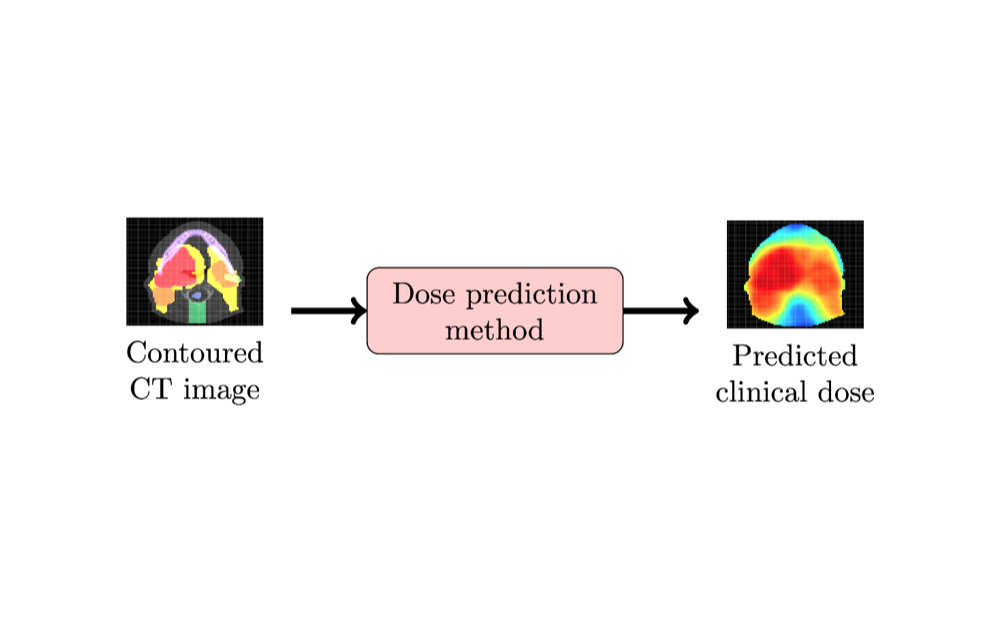 Support from the following sponsors is gratefully acknowledged